Please note:
This post was published over a year ago, so please be aware that its content may not be quite so accurate anymore. Also, the format of the site has changed since it was published, so please excuse any formatting issues.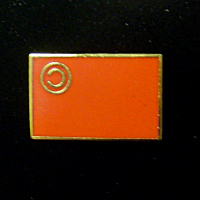 My Copyleft pin arrived yesterday! I won it in a contest by creating two images that use the copyleft logo (image 1 – image 2).
The is =awesome= and I'm wearing it right now. So far no one has asked about it, but I'm prepared to tell them all about it!
On a side note, it's strange to see stuff that I created on Flickr, since I don't actually have an account there.
0
People like this. Be the first!