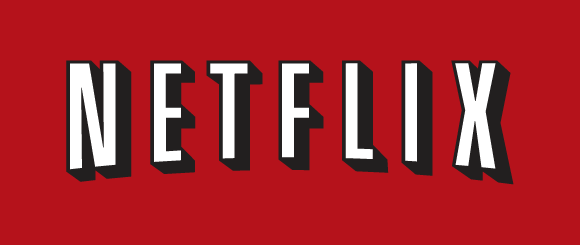 The big news in the world of premium television lately is that Netflix is offering more original programming. Their recent show, House of Cards, made a big splash—even though it wasn't the first time Netflix released original content—perhaps because it was statistically likely to succeed.
The two reasons why I watched House of Cards were because I wanted to see what Netflix's original programming was like, and hey, I like Kevin Spacey. Even though the pacing of the show was a little slow at times (which is the number one complaint I hear from people who disliked the show), it held my attention through the entire season. I plan to watch the second season when it comes out.
I watched the trailer for Netflix's newest show, Hemlock Grove, and thought it looked kind of interesting. Even though horror is not a genre I typically like, I decided to give it a shot. After all, I think it's pretty cool that Netflix is moving in this direction. But where House of Cards succeeded, Hemlock Grove, has utterly failed.