Please note:
This post was published over a year ago, so please be aware that its content may not be quite so accurate anymore. Also, the format of the site has changed since it was published, so please excuse any formatting issues.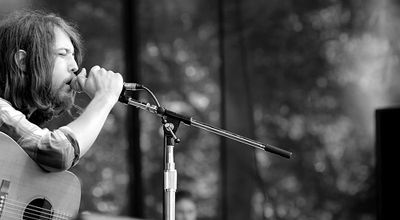 Last week, LG posted an entry on her blog with some great music she's currently enjoying. I was really drawn in by the Fleet Foxes' song White Winter Hymnal, so I sought out their self-titled album.
I've really been enjoying listening to their unique sound, and I'm looking forward to this Seattle-based band's next album, due out later this year.
I recently ripped all of my CDs to iTunes for the first time. I have been listening to music I haven't heard in years! Artists like Meat Loaf, Green Day, Manu Chao, Squirrel Nut Zippers, and tons more are coming across my radar again. I haven't listened to some of this stuff since high school, and it's nice to re-discover it all.
Has anyone else had a similar experience? What are you listening to now that you haven't heard in a decade?
0
People like this. Be the first!