Please note:
This post was published over a year ago, so please be aware that its content may not be quite so accurate anymore. Also, the format of the site has changed since it was published, so please excuse any formatting issues.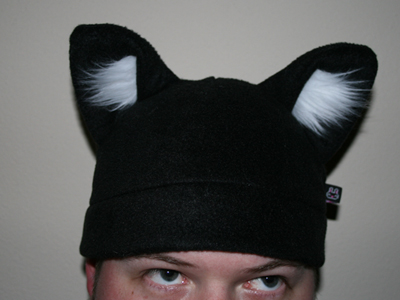 Isn't this hat sweet?! People have been giving me interesting looks all day, but most people seem to smile, and quite a few people have said that they like it.
On a side note, USPS has a lousy tracking system. Not only did it take days for any information to show up on the site, but when it did, what was there just confused me. This post on the 37 Signals blog echoes my thoughts exactly.
0
People like this. Be the first!